---
---
Independent.
Customized.
Leading-Edge.
---
Independent.
Customized.
Leading-Edge.
---
At IBC we are more than insurance. In the past several years, IBC has experienced significant growth in the number of clients we serve and the types of services we offer. Currently we serve clients in over 30 states. What started as an employee benefits brokerage firm has grown into a full service agency offering:
Property & Casualty Coverage: Commercial and Personal
Risk Management Services
Work Comp Services
Employee Benefits
Benefits Administration
Preventive Health Services
Perfect Health Program
Individual Policies and Medicare Supplement Plans
---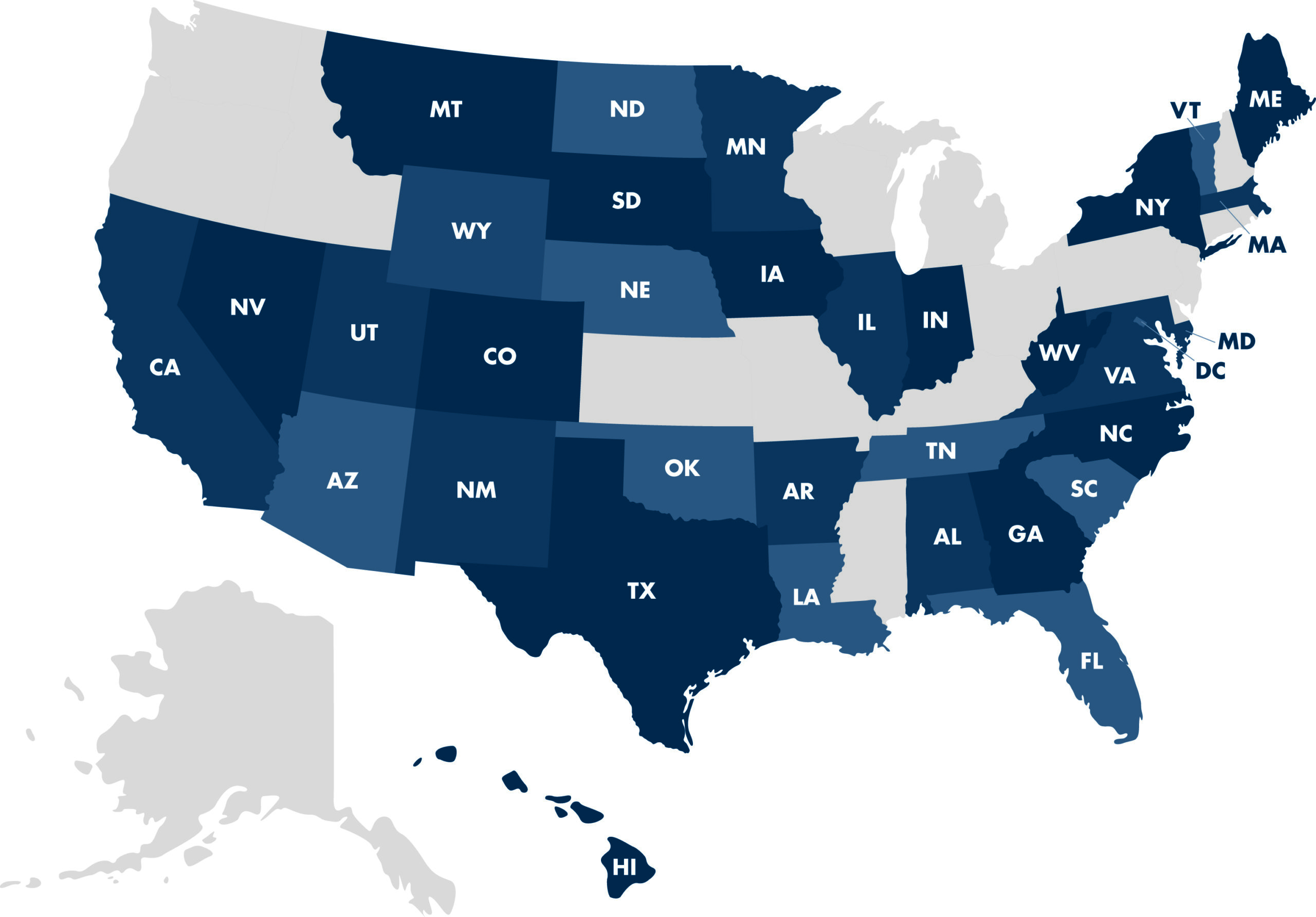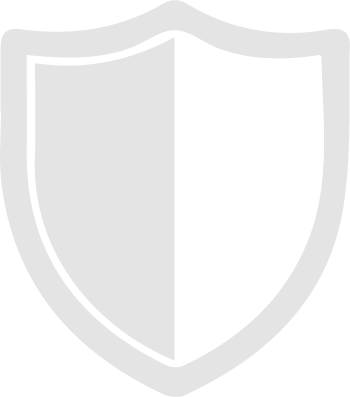 ---
Insurance Services
We know there's no "one size fits all" solution, which is why we use a comprehensive, leading-edge approach to develop customized strategies that define objectives and actions to fulfill those objectives. We want to ensure that you or your business is fully protected
.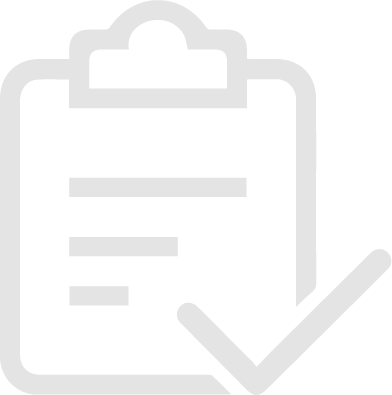 ---
IBC provides hassle-free administration including Flex, HSA, HRA, and COBRA accounts. We have helped a growing number of companies increase their profits. Employers can offset a large portion of their insurance premium increases by self-funding health insurance deductibles and reducing payroll taxes.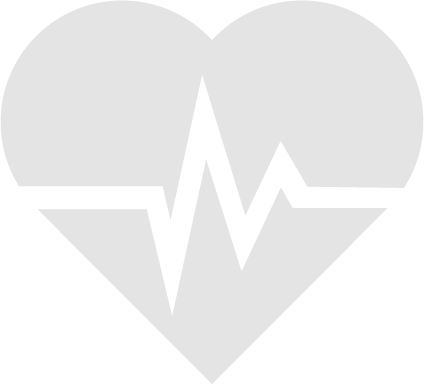 ---
IBC acknowledges that employees' unhealthy lifestyles and the associated health care costs are taking a huge toll on U.S. businesses and their employees. With an emphasis on preventive care and individual accountability, IBC will partner with your business to provide the most comprehensive, results-driven health and wellness initiatives.
---
Our Risk Managers will work with you to find hazards and eliminate them to reduce future incidents. We will help you to find the cause of existing incidents and develop strategies to reduce their likelihood of recurrence. As our clients, you have access to a full-service safety and security department.
Want a simple, easy way to check your healthcare account balances and submit receipts from anywhere? The IBC mobile app lets you securely access your health benefit accounts with a touch of a finger. Designed so you can quickly find what you need most, our mobile app provides easy, on-the-go access to all your health accounts.
---